Our Mission
To be recognized for Leadership within our industry
To be considered the Electrical Contractor company of choice in our region
To set industry standards for safety, service, value, and productivity
To maintain profitability and growth in order to reach more customers and create more jobs
To reinvest in our community through financial support and education
Our Values
We strive to always do our best
We demonstrate our value through timely delivery of a quality product at a fair price
We are courteous and professional
We invest in our employees through education and training
We maintain high standards for safety
We deliver what we promise
Josef Blum, Sr. began his professional career as an electrical apprentice for Siemens Corporation in Germany in 1947. 1956, Joe immigrated to the United States where he received an opportunity to join an electrical contracting company in Los Angeles.
Joe met and married his wife Billie Ann in 1957. In 1972, Joe and Billie moved their family of five children from Los Angeles to Carpinteria and founded Blum & Sons Electric, Inc. Joe and his wife Billie opened the first Shop in Carpinteria at 961 Linden Avenue. It was there that Joe and Billie, along with a handful of employees, began to build the Blum reputation for value, customer service, and quality.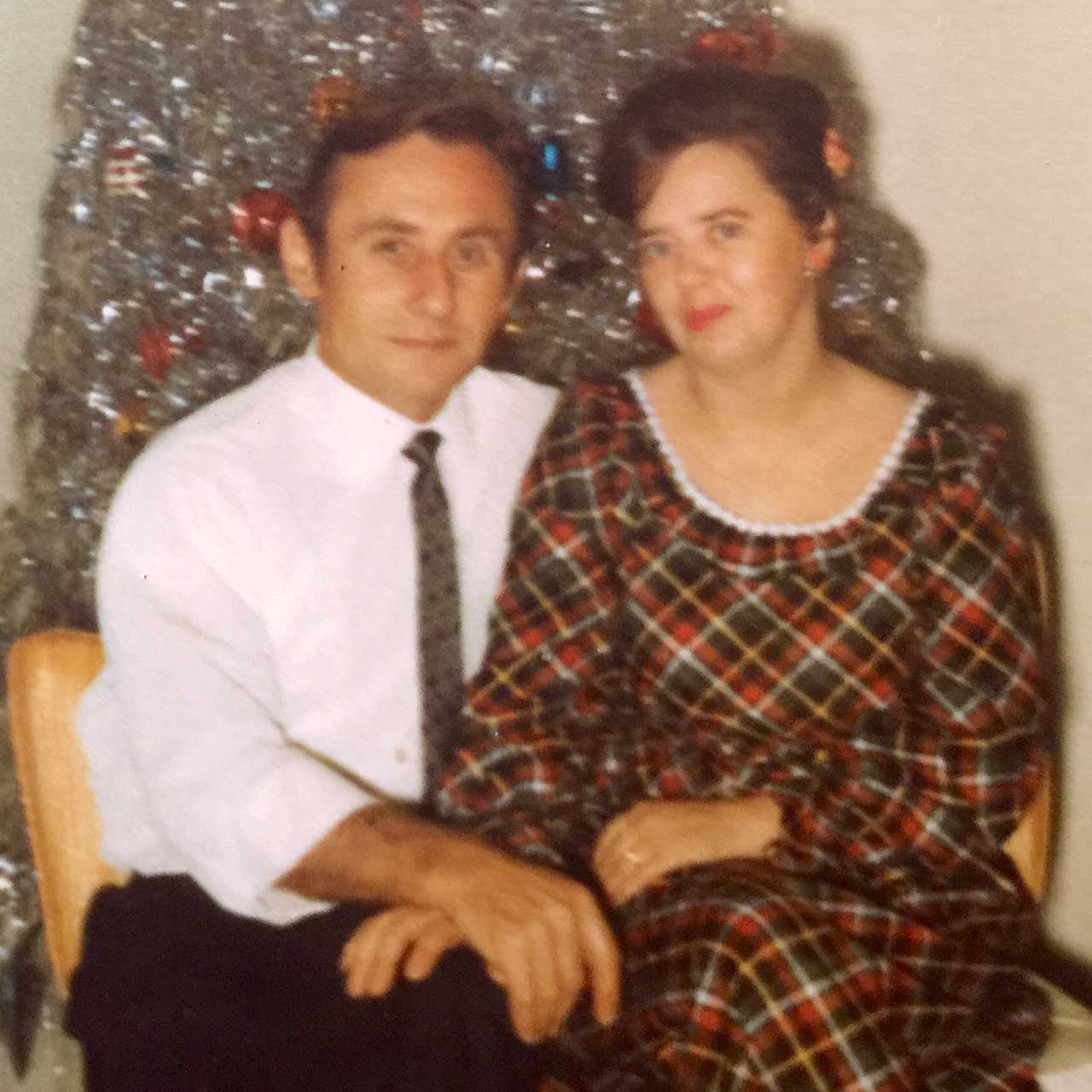 In 1979, their sons Wally and John joined the company, followed by Josef, Jr in 1985. Joe relocated the business to 606 Linden Avenue in 1991 where is continues to operate today. By 2005, the company had grown to nearly 80 employees and was grossing $14 million in annual sales.
Josef Blum, Sr. passed away in 2009 after 52 years of marriage during which he and Billie successfully raised their children and operated a thriving electrical contracting business. Joe is remembered fondly by his clients and his community. He passed his unyielding standards for quality and excellence to those who followed in his footsteps.
Today, the company has nearly 100 employees. Annual sales in 2015 was over $23 million dollars. Blum & Sons Electric, Inc. is making changes and expanding into new markets while continuing to serve its valued clients with the same personal attention and care which has long been a hallmark of this family business.