Working With TOP California Contractors
"We have been working with Blum and Sons for over 16 years now. You can always count on them to provide top quality employees from the lead to the labor, they have the ability to provide additional manpower when schedules are tight, and the quality of work is great. I know with any size job, that they will dedicate the right resources to ensure our project runs smoothly from the beginning to the end!"
___
CHAD R. BURGOYNE
SR. PROJECT MANAGER KITCHELL CUSTOM HOMES DIVISION
"The Blum & Sons crew did a fantastic job for Arndt Construction on the Goleta Valley Cottage Hospital Breast Care Center project. The job started in November 2015, and thanks to the Blum team ordering long lead items on time, excellent coordination with other trades, hospital equipment suppliers, working with hospital personnel for the location of existing equipment; the job was completed on March 3rd, 2016. A full two and a half months early and costs were kept within the owner's budget – it couldn't have happened without their help."
___
VINNY ARNDT
ARNDT CONSTRUCTION
"… To whom it may concern. The NRO at VAFB has several difficult tasks, one mission is to launch spacecraft satellites for the nation. As such, reliable power is essential. Blum and Sons has consistently proven to be a valuable source for adding to design approach, cost effective work delivery, schedule on time performance, and most importantly an ability to assist and be flexible with real time schedule constraints and operational challenge while delivering construction non-interference to the 24/7 mission the NRO has…."
___
Richard Sherry, P.E.
Chief Facility and Infrastructure, NRO/OSL/VAFB
OUR MISSION
---
Blum & Sons Electric is committed to providing superior electrical services backed by training, experience and family tradition of commitment, respect and honor. We value our clients and employees by investing in professional development and building long lasting business relationships.
 VALUES
---
We strive to always do our best
We demonstrate our value through timely delivery of a quality product at a fair price
We are courteous and professional
We invest in our employees through education and training
We maintain high standards for safety
We deliver what we promise 
2015 Certificate of Appreciation
U.S. Army Corps of Engineers Los Angeles District
2016 Subcontractor of the Year
  Santa Barbara Contractors Association
2015 Certificate of Appreciation
"Relay for Life"  American Cancer Society
Josef Blum, Sr. began his professional career as an electrical apprentice for Siemens Corporation in Germany in 1947. 1956, Joe immigrated to the United States where he received an opportunity to join an electrical contracting company in Los Angeles.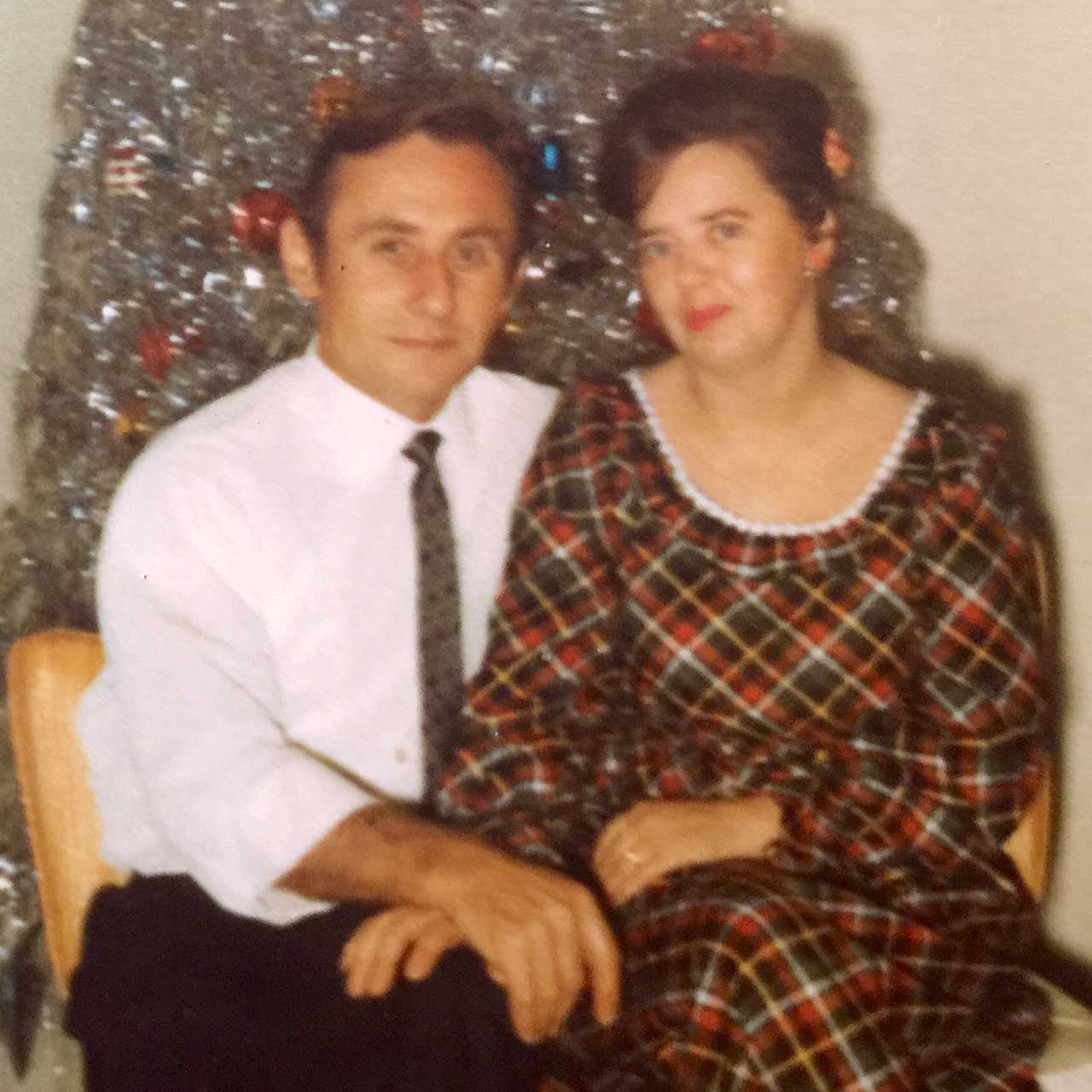 Joe met and married his wife Billie Ann in 1957. In 1972, Joe and Billie moved their family of five children from Los Angeles to Carpinteria and founded Blum & Sons Electric. Joe and his wife Billie opened the first Shop in Carpinteria at 961 Linden Avenue. It was there that Joe and Billie, along with a handful of employees, began to build the Blum reputation for value, customer service, and quality.
In 1979, their sons Wally and John joined the company, followed by Josef, Jr in 1985. Joe relocated the business to 606 Linden Avenue in 1991 where is continues to operate today. By 2005, the company had grown to nearly 80 employees and was grossing $14 million in annual sales.
Josef Blum, Sr. passed away in 2009 after 52 years of marriage during which he and Billie successfully raised their children and operated a thriving electrical contracting business. Joe is remembered fondly by his clients and his community. He passed his unyielding standards for quality and excellence to those who followed in his footsteps.
Today, the company has nearly 100 employees. Annual sales in 2015 was over $23 million dollars. Blum & Sons Electric is making changes and expanding into new markets while continuing to serve its valued clients with the same personal attention and care which has long been a hallmark of this family business.
See current career opportunities at Blum & Sons Electric, Inc. Contractors.
COMPANY HEADQUARTERS AND CONTACT INFO
BLUM & SONS ELECTRIC, INC.
606 Linden Avenue
Carpinteria, CA 93013
Visit us on Social Media:
Blum & Sons Electric, Inc.
Blum & Sons Electric, Inc. wishes you, your families, and your businesses a great 2017 - and we thank you all for being amazing customers, partners, and friends throughout 2016.
read more
This project is a ground up build of 70 rooms with kitchens and a student service center. Work includes a medium voltage infrastructure, site lighting, low voltage systems, AV systems, as well as fire alarm systems.
read more